You've heard that old saying, "if you don't use it, you lose it?" During the summer holiday, when your child isn't actively learning, they run the risk of losing a portion of what they learned during the school year. 
The summer holiday allows us to forget about our busy schedules. It's a time to stop rushing around and to enjoy quality time together. However, you and your children can enjoy the summer months without heading back to school next term suffering from learning loss.
What is brain drain?
Summer "brain drain", also referred to as the "summer slide," is a term commonly used by parents and educators alike to describe the learning loss that takes place for many students during summer months. 
According to the The National Summer Learning Association, during summer break, the average student loses approximately two months of grade-level equivalency in their mathematical skills. When comparing standardized test scores for students before and after the summer break, researchers found scores to be significantly lower after the break than before it.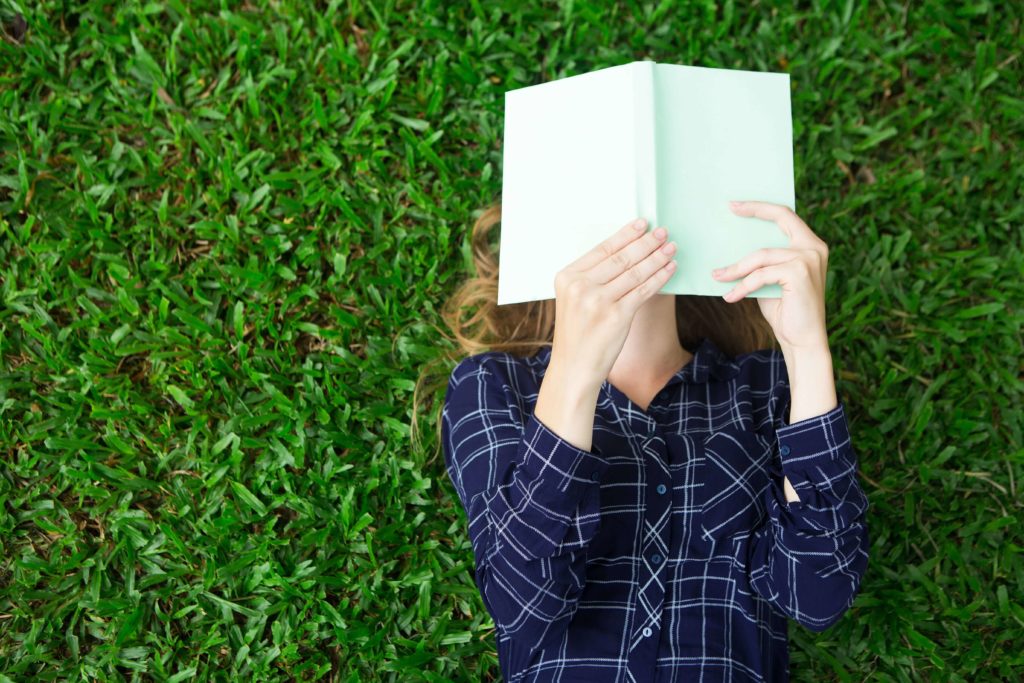 Summer brain drain facts & statistics
Recognizing the need to close the achievement gap, educational leaders are developing solutions to support learning and student engagement, such as offering summer learning and enrichment programs.
The equivalent of

two months

is lost during summer break.

2.6 months of math are lost over summer vacation.

2 months of reading are lost over summer break.

Student

achievement scores

decline more compared to reading scores during the summer months.

Approximately the first 6 weeks of each school year are dedicated to re-learning previous material during the new school year to make up for summer learning loss.

The extent of learning loss is larger at higher grade levels.
How to Overcome Summer Learning Loss
Educators and parents can lessen summer learning loss by taking a few simple steps to maintain learning skills during their time off. In fact, as little as 2-3 hours of educational time per week during summer vacation can help prevent any learning loss. 
Simple activities to help overcome summer learning loss can include:
Practice writing and developing handwriting skills:

  for younger students, this can be as simple as writing a few sentences. For older students, this can include writing in a journal, creating a scrapbook, or even working on a series of short stories.

Encourage creative and thoughtful play: 

learning doesn't always have to include the formal "desk" style of learning. Not only does

creative play have wonderful social, emotional, and developmental benefits, but it can also be a useful tool to help your child overcome learning loss. For example, card games are great for math skills, strategic thinking, and logic skills, and lego's are great for building fine gross motor skills.

Summer reading: 

Reading during t

he summer is a sure fire way to stave off brain drain. In fact, reading doesn't have to be time consuming to make a difference, as

research conducted

by the National Literacy Trust found that "

reading for just 10 minutes a day is enough to have an impact on a child's learning

." Whether it's a book club, reading a book aloud every day, or working on a book report, there are so many ways to incorporate reading into your summer routine.

Embark on educational trips: 

Not only will educational trips keep your child away from watching television and playing video games, but they also help to avoid summer slide. For example,

one particular study

found that taking children to a museum not only "improves their knowledge" but also improves "their ability to solve problems and enhances their creativity." If you can't physically travel to your favorite museum you can take advantage of one of the many virtual tours available (such as the Natural History Museum, NASA Mission Operations Room, or Stonehenge).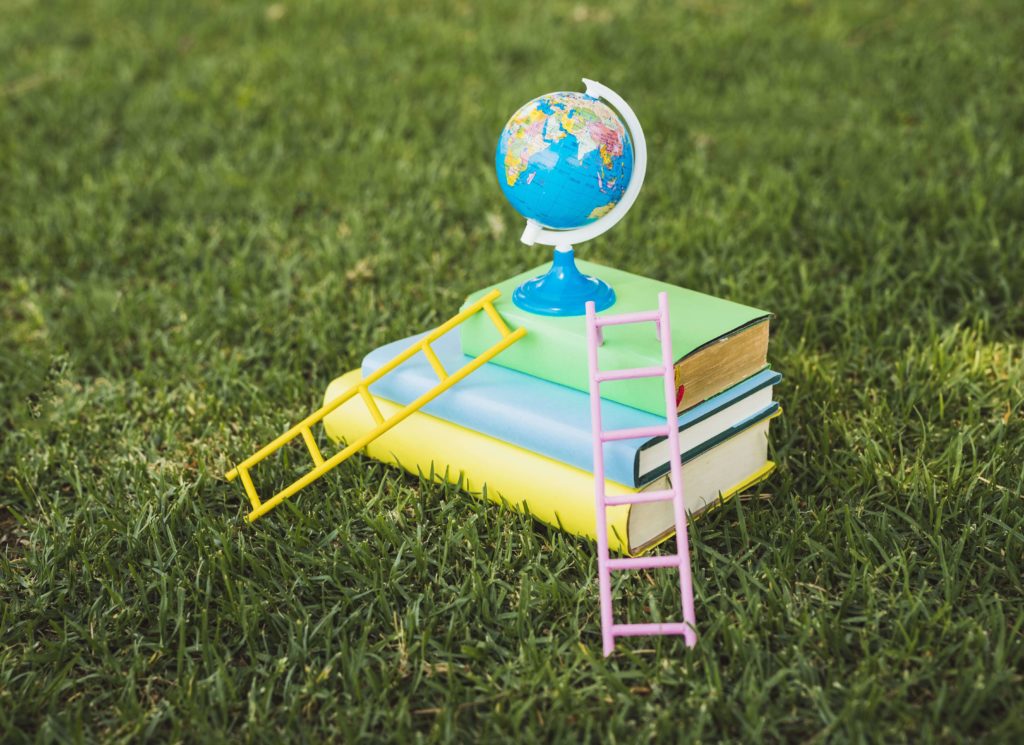 The Role of Brain Training to Avoid Summer Brain Drain
If you are looking for assistance in keeping your child engaged during summer vacation, brain training with the professionals at The Brain Workshop can help. At the Brain Workshop, our customised one-on-one brain training mental exercises are designed to strengthen targeted cognitive skills. Stronger cognitive skills translate to real-life improvements in memory, clarity, attention, logic, and processing speed. 
Our team currently offers engaging and entertaining summer camp programs to help your learner stave off summer brain drain. Summer camps include mandala art, visual puzzles, communication development, calligraphy, and other activities to keep their brains active and engaged. Additionally, we also currently offer in-person or remote brain training services via secure video conferencing apps:
Rubik's Cube Classes

Creative Writing Sessions

Emotional Intelligence Sessions
Contact a member of our team to schedule your free cognitive assessment.